Las Vegas is full of glamour, glitz, and luxury homes. The high quality of life, 24/7 accessibility, and plenty of natural and manufactured beauty make Sin City attractive. Most look for either luxury homes in Las Vegas to live in or for investment purposes. However, buying property in las vegas is easier said than done.
You need all the help you can get on the ideal home. Therefore, you should always look to a local real estate agent in Las Vegas to ensure you get the best deal and don't pay exorbitant money to purchase a house. Here are some reasons why you should hire a local Las Vegas realtor.
Expertise
Real estate is a complex field with different jargon and language. In addition, buying a luxury home in Las Vegas will require a lot of paperwork, reports, disclosures, and other technical documents, which seem quite overwhelming. Your local realtor is fluent in the real estate language and will have the necessary expertise to help you sift through tons of paperwork without making costly errors that may lead to delays in the deal.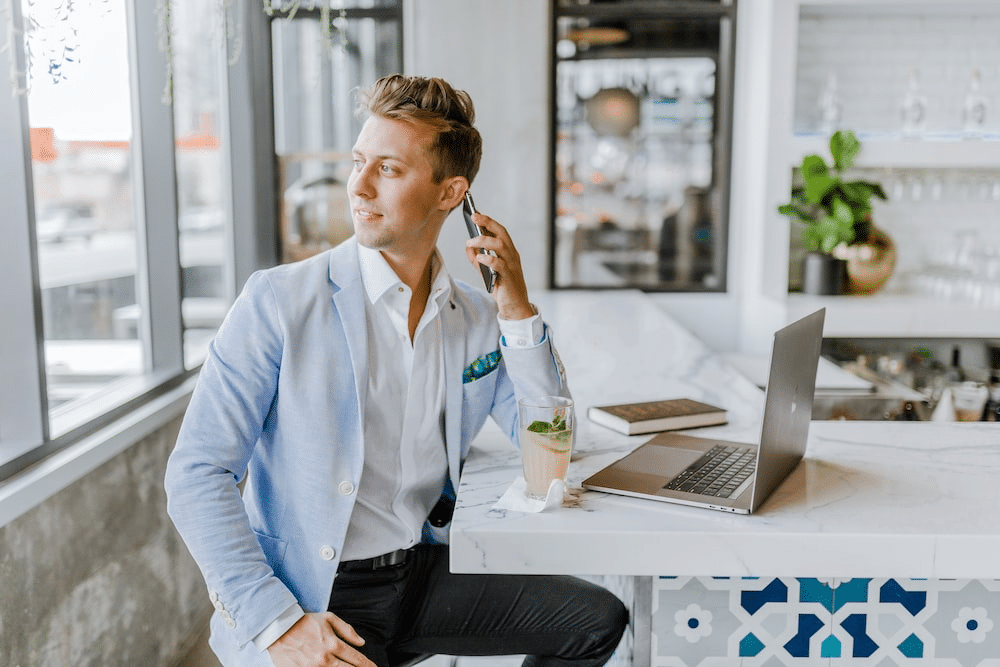 Access to Exclusive Listings
The Internet has certainly made life easier for homebuyers because they find almost anything, anywhere, and that too within their needs and budgets. This begs the question of why you need a local Las Vegas listing agent. Well, a good local realtor has access to even more exclusive listings that are not advertised publicly.
They'll know the respective search area and can provide unprecedented insights into a particular neighborhood that can help you make an informed purchase decision.
Negotiation Skills
Anytime you look to buy a home, you'd likely face tough negotiations. These negotiations can fire up quickly because of the intense competition, bidding wars, and whatnot. Therefore, you need a savvy, professional, and experienced real estate agent to help you negotiate the best possible deal. Apart from negotiating a fair price, these realtors will also assist in drawing up agreements that allow enough time for house inspections, contingencies, etc.
Picking The Right Real Estate Agent
Now that you understand the importance of having a realtor by your side, it is time to see how you can pick the right one. Choosing a real estate agent Las Vegas that you trust and feel comfortable around is essential. During your hunt for a local realtor, you should do the following:
Talk to several local realtors at open houses.
Read online reviews
Conduct interviews and ask the right questions.
Ask for references from family and friends.
Ask how they can help you find a luxury home in Las Vegas.
Professional Real Estate Agency in Las Vegas
If you're looking to purchase a luxury homes for sale in vegas and want the help of an experienced local realtor who can guide you through the process, you've come to the right place! The Vegas Group is a premium company well-connected in the city and can help you buy the ideal home for your unique needs and requirements.
We always aim to go above and beyond in helping our clients get their hands on the best possible deal. Our experienced agents will guide you throughout the process and ensure you're completely satisfied with the purchase.
So, what are you waiting for? Get started with the best realtors in Las Vegas. Explore listings or get in touch with our representatives today!