When selling your home in Las Vegas, one of the most exciting things is receiving an offer from a potential buyer. If you work with an experienced real estate agent, it is quite likely you'd receive multiple offers for your home. But how do you pick the best one to ensure you get the best possible deal for your home?
Deciding on the right offer is not all about agreeing to sell to the highest bidder. There are a lot of factors to consider, and an experienced realtor can come in handy because they will assist you in reviewing offers.
Here's how to review offers when selling your home in Las Vegas
Seller Concessions
One of the most common seller expenses that can impact the amount you receive is seller concessions. These are a negotiated amount of money a seller can provide to a buyer to help cover their closing costs and down payments. As you review offers, see whether a buyer requests any concessions.
Let's say you received two offers on your home. One is for $210,000 with a 6% seller concession, and the other is for $205,000 with zero concessions; you may be inclined to accept the higher offer. But you'd be worse off as the net of the higher offer is less than the lower offer due to the seller's concessions.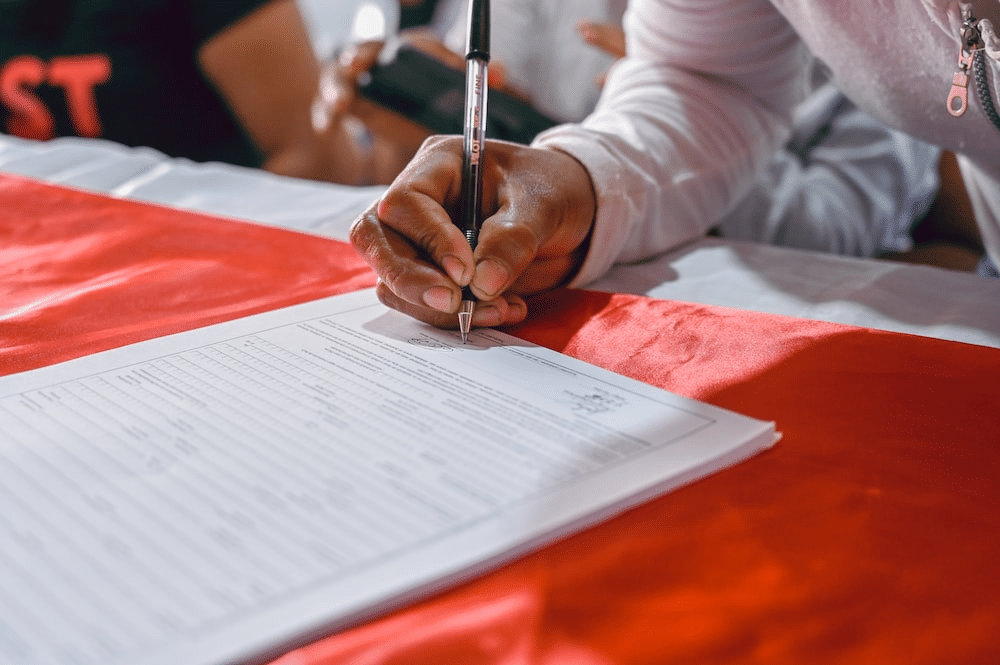 Pre-Approval and Pre-Qualification
It is quite likely that the offers you receive would be subject to the buyer getting a mortgage. Now, when you review offers, it is important to understand whether a buyer has a mortgage pre-approval or is pre-qualified. If a buyer has only received a pre-qualification from a lender, there may be hurdles or roadblocks down the road.
Apart from seeing whether a buyer is pre-approved or pre-qualified, it's also important to get an idea of the lender they are working with. There are various mortgage lenders in the market. Some are exceptionally good at what they do, and some are not. Make sure to vet and see the lending situation when reviewing the offers.
Closing Date
The closing date is one of the most important considerations when reviewing offers. It's critical to ensure that the target closing date works because you might be buying another home and need the sale proceeds to go toward your new home. For example, if you're buying a new home and the closing date for that is one week after the target closing date of your current sale home, it could raise issues.
Work With a Reliable Real Estate Agency in Las Vegas
If you want help reviewing offers for your home, it is important to have an experienced, reliable, and trustworthy realtor who can help you select the right offer for your property.
If you're looking for one, check out the services provided by The Vegas Group. We are a premier real estate agency in Las Vegas with significant experience working with various sellers across the state.
Our experienced agents will guide you throughout the process and ensure you're delighted with the sale. So, what are you waiting for? Get started with the best realtors in Las Vegas.