Hiring a local real estate agent Las Vegas to sell your home for a premium price can be a masterstroke, especially when sellers face the challenge of selling their homes for a reasonable price. According to a report, single-family home sales in Las Vegas decreased by 13.6% from December 2022, indicating a cooling market.
With an experienced realtor, you're more likely to achieve the desired price and ensure a smooth and seamless sale. Let's look at some benefits of hiring an experienced realtor to sell your house in las vegas.
Knowledge
You don't sell homes that often. In fact, some homeowners will only experience a home sale once in their lives. However, realtors sell homes for a living, which means they have far more knowledge and experience in selling a property than homeowners. One of the major benefits of hiring an experienced realtor is they have the necessary skills and expertise to sell your home at the best possible price.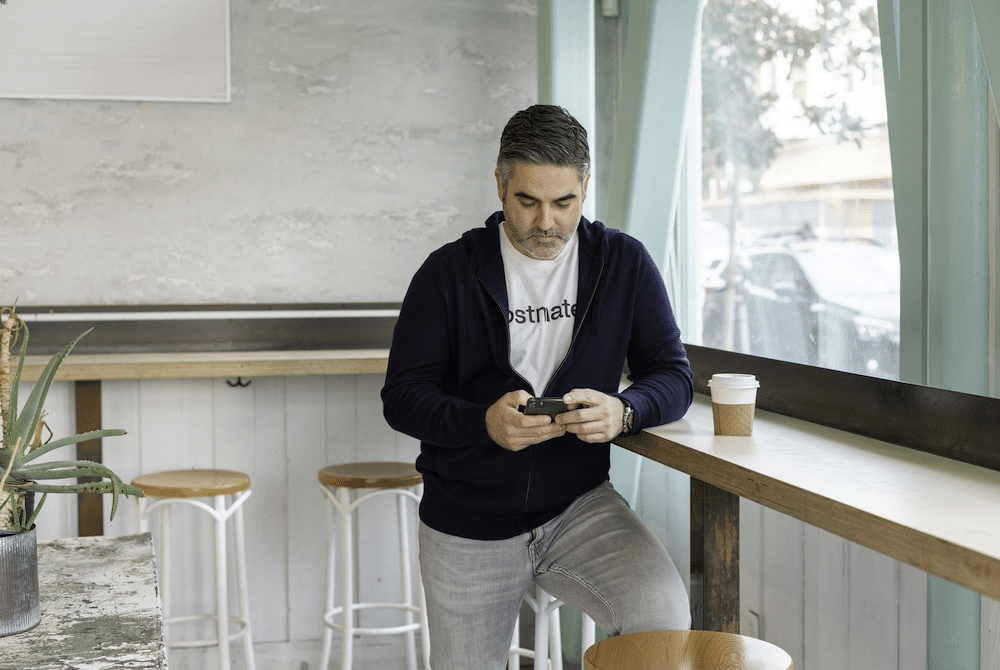 In addition, they'll guide you throughout the process and ensure that you're comfortable at every step of the way. This includes staging your home, scheduling appointments, and speaking to potential buyers. They will stay on top of things and ensure a stress-free process.
Local Market Experts
Experienced realtors are local market experts. They know precisely what buyers are looking for and have exclusive knowledge of the local housing market. They can provide valuable insights that help you make informed decisions regarding the sale. Their information will assist you in making choices that maximize your profits during the sale transaction.
Pricing Strategies
Another major benefit of hiring an experienced realtors in vegas for your home sale is that they can help you price your property. This is fundamental to ensure a quick and smooth sale. You might have different expectations from the sale that contradict the current market conditions. This is where an experienced realtor can come in and help you with your pricing strategy because it can make or break your sale.
Network
One major advantage of using an experienced realtor is that they have a network of buyers that may be ready to buy your home at a price that fulfills your needs and requirements. Instead of spending a lot of money on staging your home and taking videos or photos, an experienced realtor with a deep pool of buyer prospects can provide you with a seamless and quick sale.
Documentation
There's a lot of paperwork and documentation involved in a real estate transaction. The last thing you'd want is to mess up the paperwork that jeopardizes your entire sale. Instead, you should hire an experienced realtor who can handle all the paperwork complexities on your behalf. From handling listing contracts, tax information, deeds, and titles to seller agreements, they'll ensure all the forms are filed correctly and you experience a smooth sale.
Professional Real Estate Agency in Las Vegas
If you're looking for an experienced realtor to help with your home sale, you've come to the right place! The Vegas Group is your one-stop solution for all your home purchase needs in the city. Our transparent process and honest communication will ensure you get the best possible price for your home.
So what are you waiting for? Get started with the best realtors in Las Vegas. Explore listings or get in touch with our representatives today!